2022 Elected Members' Juried Exhibition
2022 Elected Members' National Exhibition
Welcome to the SCA Elected Members' juried exhibition. Enjoy 53 artworks from elected member SCA artists from across Canada. Our host for this exhibition is Gallery Viva Viva.
Please join us!
Vernissage & AWARDS PRESENTATION:
SATURDAY, Oct. 8th, 6 – 9 pm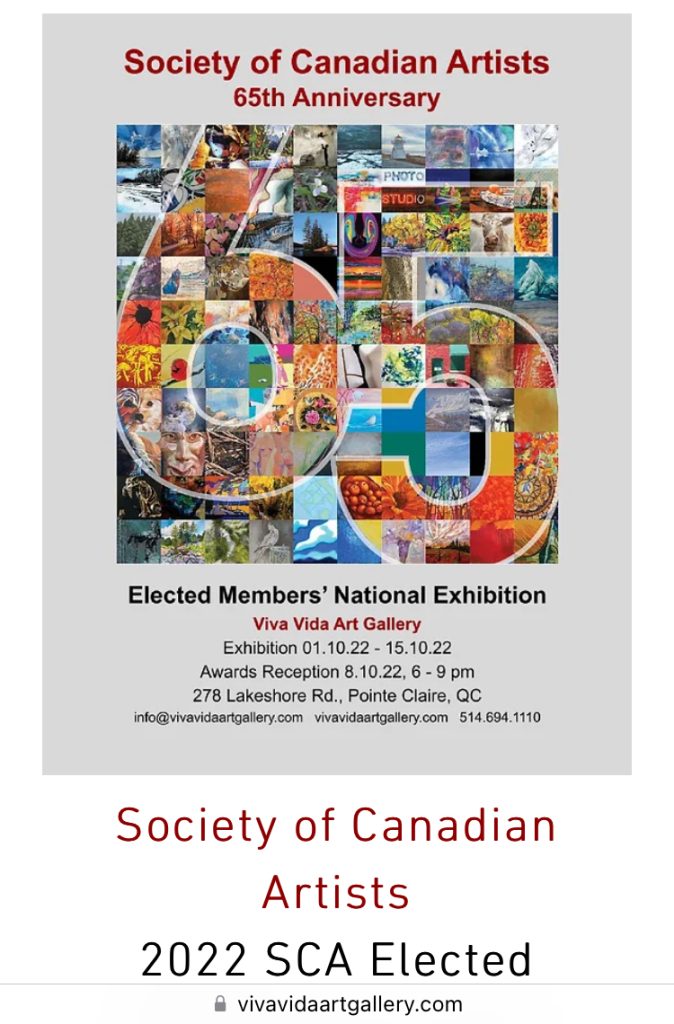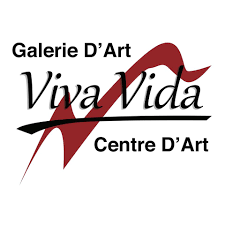 Exhibition Hours:
SUN: 10H-16H  / MON: CLOSED
TUES – THURS: 10H-17H
FRI: 10H-19H / SAT: 10H-17H
Biafarin Award: $1,000
Cher Pruys SCA (ON) "IN RETROSPECT"
1st Award of Excellence $1000
Wendy Carmichael Bauld SCA (ON) "Silver, Shells, Linen; Lace"
2nd Award of Excellence $500
Jennifer Heine SCA (BC) "Holding all the Cards"
1st Award of Merit $250
Sonia Isabelle SCA (QC) "On the Grass at the Park"
2nd Award of Merit $250
Michael Solovyev SCA (QC) "A Plate of Porridge"
Elected Members' Exhibition
Artworks in this gallery appear in random order. You can click on the images to enlarge them and to view information about each artwork. You can also use the Search field to find specific artists by name. Enjoy!!
Note:  If you wish to inquire about a particular artwork, please contact Gallery Viva Viva.