The Society of Canadian Artists would like to express our gratitude and appreciation to those who sponsor awards presented in our exhibitions. 
The Antoinette (Toni) Stevens Awards
Toni Stevens, a member of SCA from 1988 until her passing a decade later, was an acrylic painter whose brightly coloured paintings are full of energy and joie de vivre, reflecting her personality.
In 1999, to celebrate Toni's life as an artist, the Antoinette (Toni) Stevens Program of awards was created by Bill Stevens, Toni's husband. The bequest greatly assists the SCA and continues Toni's vibrant legacy. After Bill's passing in 2005, he provided for the continuation of these awards, in honour of his wife.
Two awards are presented each year:
The Best Painting in the Show
$1,000 accompanied by a SCA bronze medal and certificate
The Best Painting in Acrylic in the Show – $500
The bequest also provides $250 each year (matched by an equal amount from SCA) for young art students in need.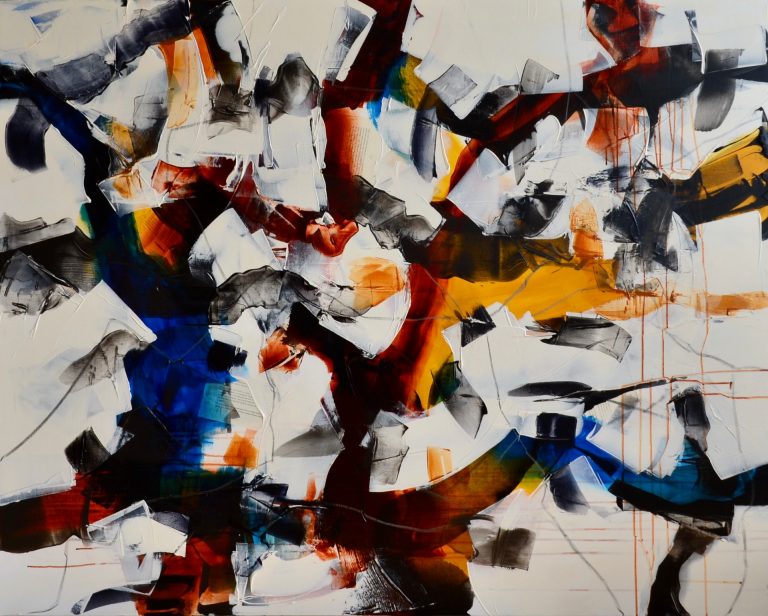 The Annual Mary Pratt Crystal Award is organized and administered by The Society of Canadian Artists and is awarded on an alternating venue basis. The Award is open to all fine artists in Canada and in any category. It was first presented in 2014 at the Society of Canadian Artists Open National Juried Exhibition. It alternates annually between the Open International and the Elected Members Exhibition. The Award has been created in recognition of renowned Newfoundland and Labrador artist Mary Pratt.
Mary was one of Canada's most respected artists and has been an active member and Ambassador of the Canadian arts community for over 50 years. She served on the Canada Council for the Arts and was named Companion of the Order of Canada in 1996. In 1997 she was awarded the prestigious Molson Prize. Mary was an Honorary member of the Society of Canadian Artists. Although, she passed in August 2018, the award is still presented in her honor.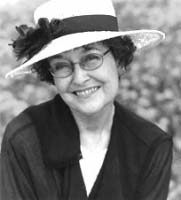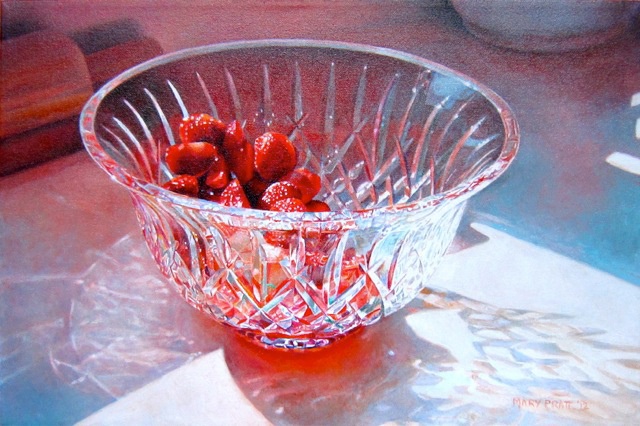 The Mary Pratt Award will be presented to an artist, for work which is of outstanding quality and which reveals a breath of emotion, skill of craftsmanship and maturity that the artists brings to their work.
A panel of three jurors will narrow the field of entries for this award from which Mary Pratt's children will select one finalist. The winner will receive a crystal bowl created by Nova Scotia Crystal and an additional cash award of a $1000.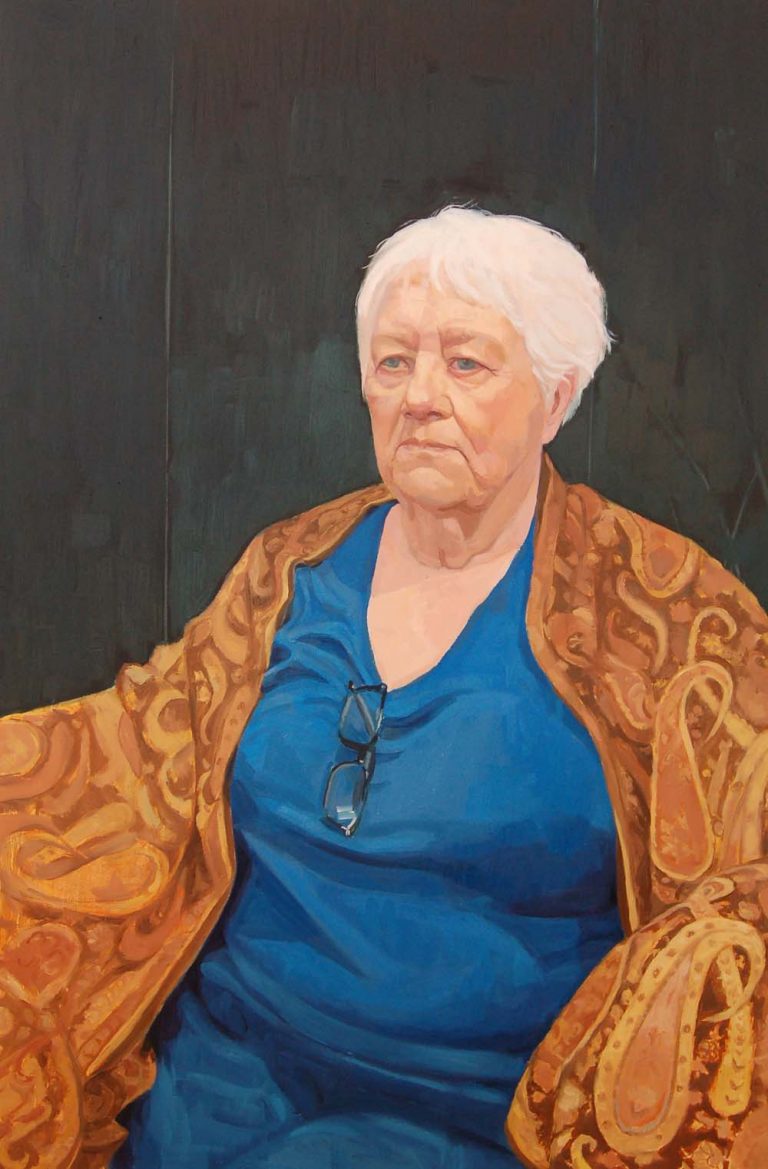 Duggan Canadian Landscape Award
In 2015, former SCA Director of Honours and Awards, Mary Elizabeth Duggan, SCA, recognizing the importance and difficulty in establishing long-term awards provided the foundation for a new award. When her mother, Norma Duggan, an avid watercolour and plein air painter of Ontario landscape, died at 102, in the summer of 2015, her family kindly directed donations in Norma's name to be made to the SCA in support of this new award. Mary Elizabeth then topped-up the value so that the Duggan Canadian Landscape Award could be presented annually for the next twenty years.
The Duggan Canadian Landscape Award certificate is accompanied by a cheque for $1000. ($500 from the Duggan's is matched by $500 from the SCA).
This Award is to be presented annually at the SCA open juried gallery exhibition.
The Duggan Canadian Landscape Award is intended to honor artistic excellence in the positive, passionate presentation of the diverse Canadian landscape in mediums other than digital but unrestricted as to style. Sculpture is eligible.
Only Canadian artists, either citizens or having permanent residency of six (6) or more years, are eligible.
The exhibition jurors decide the winning artwork. They have the discretion to not present the award in a given year should they determine that no artwork is worthy of the award.
The winning piece is eligible for other awards that might be presented during the exhibition. No member of the Duggan family is eligible to receive this award.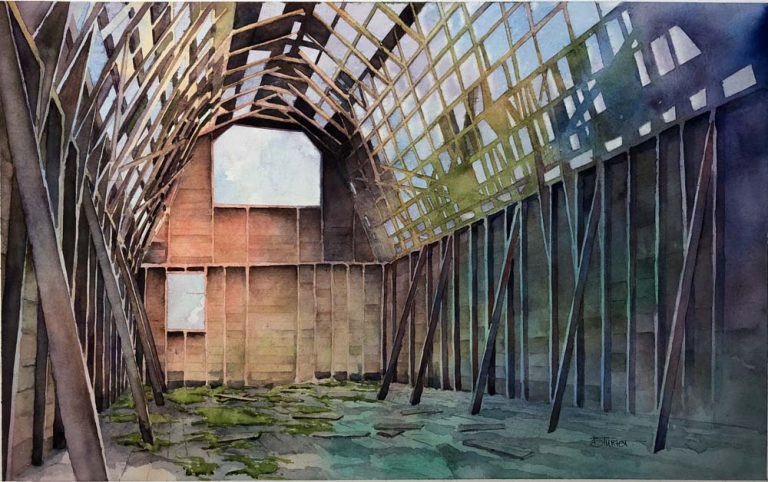 SCA/Antoinette Stevens Education Award
2016 Antoinette Stevens SCA Art Education Award
Congratulations to Kiana Richards who has been selected the Antoinette Stevens Art Education Award honouree for 2016. Kiana (18) is a Visual Arts student who is just completing her first year at John Abbott College in Montreal, Quebec. Her nomination was fully endorsed by the faculty of John Abbott's Visual Arts Department who have the knowledge that this Award would be a great financial benefit to enable Kiana to continue her art studies primarily by assisting with the high cost of materials. Following her second year her intent is to continue to study in the arts.
2015 Antoinette Stevens SCA Art Education Award
We extend our congratulations to Evan Obey and Mackenze Grad, University of Regina recipients of the 2015 Society of Canadian Artists Antoinette Stevens Art Education Awa
2014 Antoinette Stevens SCA Art Education Award Presented by Mary Elizabeth Duggan, SCA, Honours and Awards (Director)
Bravo, Josette Rosenzweig Issasi!
On Nov 7, the 2014 Antoinette Stevens SCA Art Education Award was presented to Josette Rosenzweig Issasi. This gifted young art student graduated in June from the full-time (grade 9-12) art programme offered by the Visual Arts Department of Central Technical School, in Toronto. For a century, this respected high school visual arts department has offered an intensive four-year foundation art programme. Admission into the art programme is tough requiring all applicants to present a portfolio, and that is during grade eight! Our honouree's teachers praise her creativity, exploratory nature, determination and dedication. There is no doubt that the award money will prove to be helpful as she pursues her interest in printmaking as a first year student at OCAD.
Congratulations to 'Antoinette Stevens' SCA Education Award recipient, Josette Rosenzweig Issasi.
SCA/Antoinette Stevens Education Award 2012
In December, Cynthia Dunphy, a fourth-year visual arts student at Memorial University's Grenfell Campus in Corner Brook, Newfoundland was identified as a candidate for the 2012 Award. 
On March 20, 2013, SCA president Josy Britton attended the presentation digitally via Skype to offer warm congratulations to Cynthia as the Dean of Fine Arts presented her with the actual Award certificate together with a cheque in the amount of $500. Judy Pringle (nee Stevens) kindly conveyed congratulations on behalf of the Stevens family. 
Cynthia explores the impact of chance and experimentation with materials to all her work. Although she is a scholarship-standing student, due to the limited number of awards available she has not received much financial support and works three different part-time jobs in order to cover her costs. Her professors also noted that Cynthia has faced significant personal adversity but worked through those challenges with her attitude remaining positive and her focus forward. 
Rather than graduate this year she has chosen to take an additional year of study and hopes to attend a course at the university's satellite campus in England. In the words of the Head, division of Fine Arts, 'The SCA/Antoinette Stevens Art Education Award would give [Cynthia] the ability to focus more time into her artistic practice while also allow her to purchase materials that she currently cannot afford.' '…it would also provide her with the very significant psychological boon of knowing that her work is valued by your organization of professional artists from across Canada.'
SCA/Antoinette Stevens Art Education Award 2011

On May 30th, Andrea Pottyondy, SCA had the honour of presenting Joel Bezanson with the Stevens Family/Society of Canadian Artists Education Award for 2011. Joel, a grade 12 student with autism has been creating amazing art on an Ipad and SMARTboard. Joel's pictures have been described as having a Maud Lewis folk style to it, starting with line drawing before adding vibrant colour. He is able to capture the true essence of a person's physical appearance and spirit in portraiture that are instantly recognizable by others. All his work is done from memory. Recently Joel has begun to move into a new media of artistic expression using clay. The award money ($500) will allow him to take some sculpture classes in future.

Paul Peters, Child Community Support Worker, who had an integral part in coordinating the nomination of Joel for this award, says it best, "It is through relationships, built one at a time, that an inclusive community to support persons with autism is possible. The universality of art is one medium for these conversations to flourish.

These award funds, the recognition of his talents and more importantly the relationships he may develop with the art community down the road through this exposure, may help him to carve out a niche for his expression of a growing variety of artistic mediums and thereby serve to enhance his quality of life."
In July 2010, 5 northern students were selected for last year's Students On Ice Climate Change Expedition to win the SCA Award:
Dina Koonoo – Pond Inlet, Nunavut
Katherine Sittichinli – Inuvik,North West Territories
Danny Ishulutak – Pangnirtung, Nunavut
Alena Stevenson — Kuujjuaq, Northern Quebec
Anna Illauq – formerly Clyde River, Nunavut (now Saskatchewan)
In 2008, two Stevens Family SCA Education awards were presented by Bill Buchanan:
$500 to Kelsi Wilson, who has taken all the art courses offered in her visual arts program in the last four years. She has distinguished herself by maintaining high academic standards, while holding two jobs.  She was accepted into all of her choices for post secondary education and will be attending Connestoga College in Graphic design.
$500 to Brianne Haney who attended Wexford College School for the Arts, where she completed twelve visual arts credits across a range of disciplines.  She is now in her third year at OCAD, pursuing a BFA degree with a major in Drawing and Painting.